Trusted RCM and LTC Billing Solutions for Healthcare Organizations
Welcome to Promantra, your trusted partner for Revenue Cycle Management (RCM). Whether you're a healthcare provider or a medical billing company, we understand the challenges you face in managing the financial aspects of your practice. That's where Promantra comes in, offering comprehensive RCM solutions tailored to meet your specific needs.
Promantra is a premier provider of Healthcare BPO services for RCM and LTC companies. Our objective is to help healthcare organizations succeed in achieving their operational and financial goals. Most importantly our paramount aim is to make your vision our vision. From denial management to medical billing & coding, Promantra has experience in meeting various IT requirements of Healthcare providers. Our industry and domain knowledge, gathered over a decade, enable us to provide apt solutions to clients' challenges and enhance their strengths by acting as their extended arm.
Promantra's Medical Billing & RCM Services
Hospital Revenue Cycle Management
Promantra offers a comprehensive suite of hospital RCM services to help our clients improve their cash flow, reduce their costs, and increase their profitability.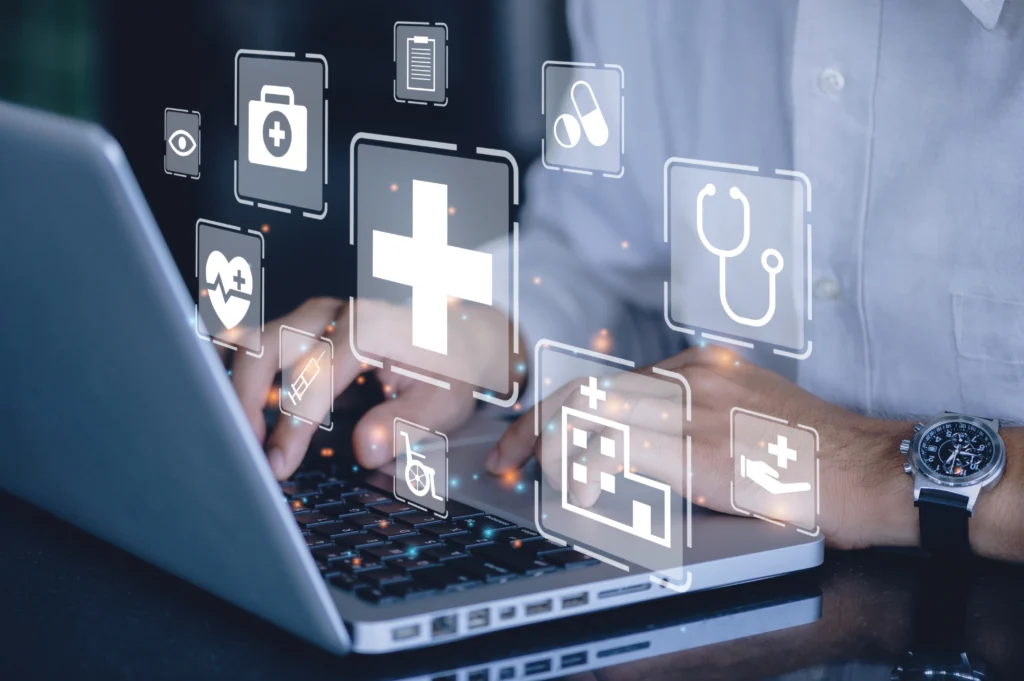 Charge Entry and Medical Billing
Promantra's charge entry and medical billing services maximizes your reimbursement by streamlining the claims process, from charge entry to claims submission
Physician Revenue Cycle Management
Physicians trust Promantra for Revenue Cycle Management tailored to their specific needs.
Promantra's medical coding services help you improve your financial performance by ensuring accurate and compliant coding. Trust our certified medical coders to accurately code patient records.
Ambulatory Surgery Center RCM
Promantra specializes in Ambulatory Surgery Center Revenue Cycle Management.
Promantra's Payment Posting Services meticulously reconcile payments, minimizing discrepancies, and guaranteeing precise financial records for your healthcare practice.
Prior-Authorization Services
Promantra's prior authorization services can help you navigate the complex insurance landscape and ensure that your patients receive the care they need in a timely manner.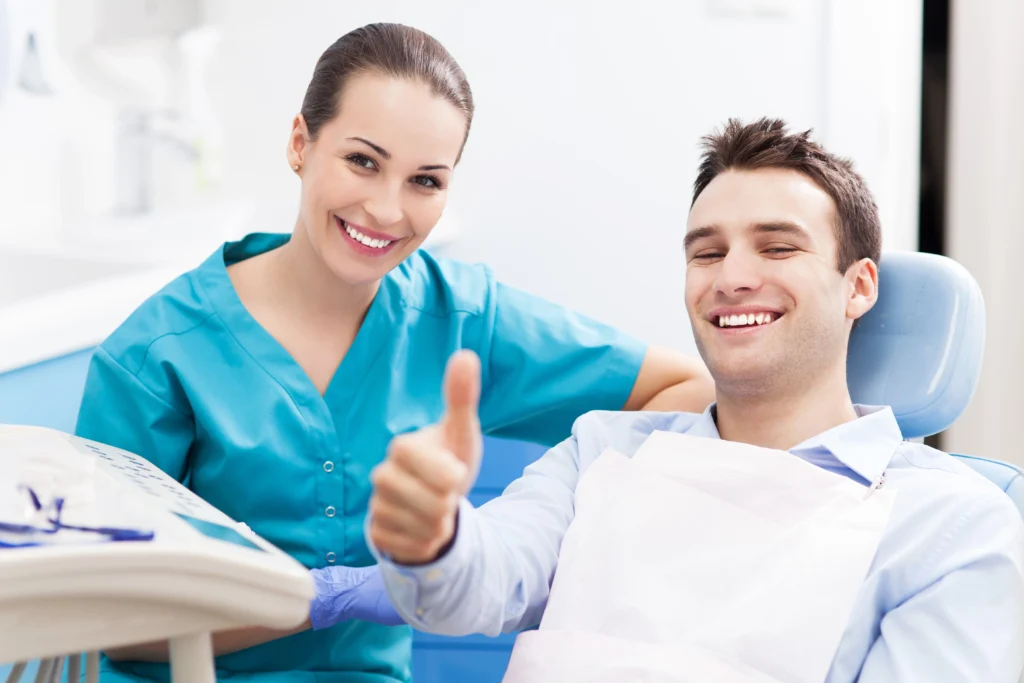 Promantra's Insurance AR Follow-up services take a proactive approach, dedicated to persistently pursuing outstanding claims. By diligently reducing accounts receivable aging, we ensure optimal cash flow.
Patient Eligibility Verification
Promantra's patient eligibility verification services optimizes your revenue cycle, ensuring accurate and timely eligibility verification.
Insurance Denial Management
At Promantra, we excel in the art of Insurance Denial Management. Our skilled team is adept at swiftly identifying and meticulously resolving claim denials.
At Promantra, we handle the meticulous task of Demographic Entry, ensuring accurate patient information is captured, reduces billing errors, and improves claim acceptance rates.
Insurance Underpayment Tracking
Promantra's experts are adept at tracking insurance underpayments and skillfully negotiating with payers to secure proper reimbursement.
At Promantra, we recognize that every medical specialty comes with its own distinct billing intricacies. That's why our RCM Services by Specialty are meticulously tailored to cater to the specific requirements of your practice. Whether you're a dermatologist, cardiologist, or any other medical specialist, our dedicated team ensures that your billing processes are finely tuned to match your specialty's unique demands. Below is a partial list of specialties
We have over two decades of experience in healthcare and over the years we have gained experience working in multiple EMRs and Practice Management systems. Below is a parietal list of platforms Promantra has experience with
Why Outsource To Promantra?
Expertise and Experience
With over a decade of experience in the healthcare industry, Promantra has a deep understanding of the complexities and nuances of RCM. Our team of skilled professionals is well-versed in the latest industry regulations and best practices, ensuring accurate and efficient revenue collection.
Increased Revenue and Cash Flow
By outsourcing your RCM needs to Promantra, you can expect improved revenue and cash flow. Our dedicated team focuses on maximizing reimbursements, reducing claim denials, and minimizing payment delays. We closely monitor each claim throughout its lifecycle, ensuring timely and accurate payment.
Cost Savings
Managing an in-house RCM department can be expensive, with costs associated with staffing, training, software, and infrastructure. By outsourcing to Promantra, you can significantly reduce overhead costs and allocate your resources more efficiently. Our flexible pricing model ensures that you only pay for the services you need, without any hidden fees or surprises.
Compliance and Security
Protecting patient information is of utmost importance to us. Promantra adheres to stringent security protocols and industry standards to safeguard sensitive data. Our HIPAA-compliant systems and robust data encryption ensure that your information is secure throughout the RCM process.
Scalability and Flexibility
As your practice grows, so do your RCM needs. Promantra offers scalable solutions that can adapt to your changing requirements. Whether you need support for a specific service or end-to-end RCM management, we can customize our offerings to fit your unique needs.
Focus on Patient Care
By entrusting your RCM needs to Promantra, you can redirect your focus towards what truly matters – providing quality patient care. Our dedicated team takes care of the administrative and financial aspects, allowing you to dedicate more time to your patients and improve their overall experience.
Promantra is a medical billing-coding specialist providing IT software solutions to Billing companies and LTC facilities. Over the last decade, we have built state of the art technology solutions that fulfills the needs of the healthcare industry.
Solutions for RCM Companies: